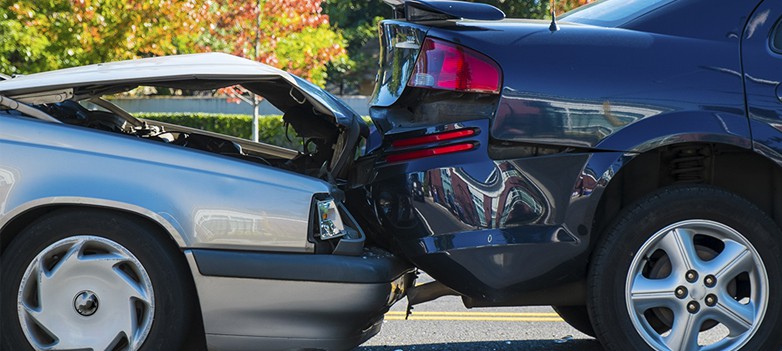 South Carolina Car Crash Lawyer Addresses Car Accident FAQs
What should I do after a car accident?
Call 911 to seek medical attention for yourself and anyone injured on the scene. If you do not need medical treatment, give your factual account of the accident to the responding police officers. Relay the facts as known to you, but do not apologize or admit guilt. Write down the names and telephone numbers of any witnesses, and take pictures of the accident on your cell phone or camera.
If you did not go to the emergency room, visit a doctor as soon as possible. Trauma to the head, neck and back may seem mild but can worsen over time, resulting in traumatic brain injury or spinal cord injury. Minimize your risk by seeking medical attention at once, and take pictures of any injuries as they develop over time.
Should I speak with insurance companies after a car accident?
Do not speak to the other driver's insurance company without your own South Carolina car accident attorney at your side. The other driver's insurance company is actively working against you to minimize your claim and place the fault upon you—insurance companies will try to trick you into admitting guilt or other admissions.  There may be a need to put your own insurance company on notice for an accident, but you should first contact an experienced car accident attorney to ensure your interests are protected.  At the end of the day, even your own insurance company might put its interests ahead of yours.
How long do I have after a car accident to file a South Carolina personal injury lawsuit?
In South Carolina, a person generally has three years from the date of the injury to file a personal injury or wrongful death lawsuit. However, every case is different, so you must speak to an experienced auto accident attorney in South Carolina to know exactly when the time is up for your specific situation.
What if the other driver does not have auto insurance?
If the other driver does not have auto insurance after causing an accident, he or she will be personally liable for any injuries you suffered as a result. The driver will be personally responsible for any settlement or verdict. It may be possible to attempt to obtain a settlement or recovery from your own personal insurance company for uninsured motorist's coverage. Regardless, the person at fault is responsible for the payment of compensation to the injured individual. An attorney of your choosing can help you secure the money due to you as a result of the accident.
What kind of financial compensation am I entitled to after an accident?
If the negligence of another driver caused your injuries, you are entitled to monetary damages to pay for:
Medical, hospital and surgical bills
Rehabilitation and long-term care
Lost past, present and future wages and benefits
Property damage
Pain and suffering
Disfigurement
For car accidents resulting in wrongful death, families may be entitled to:
Funeral and burial expenses
Medical, hospital and surgical bills
Lost wages and benefits of the deceased
Loss of companionship, loss of the marital relationship
Pain and suffering of the deceased prior to death
Emotional distress
How are attorney fees paid for a car accident lawsuit?
We receive our fees on a contingency basis for a majority of our cases. This means that when our firm agrees to pursue your case, we will not receive payment unless we recover for you, and we receive a certain percentage of the settlement or verdict. If your lawsuit is not successful, you will not owe us any attorney fees.
Let an experienced South Carolina car crash lawyer protect your rights.
Discover what we can do for you. Contact us and schedule a free case evaluation at one of our conveniently located offices in Anderson, Columbia, Rock Hill or Sumter, S.C. Call 803-327-7800 today.