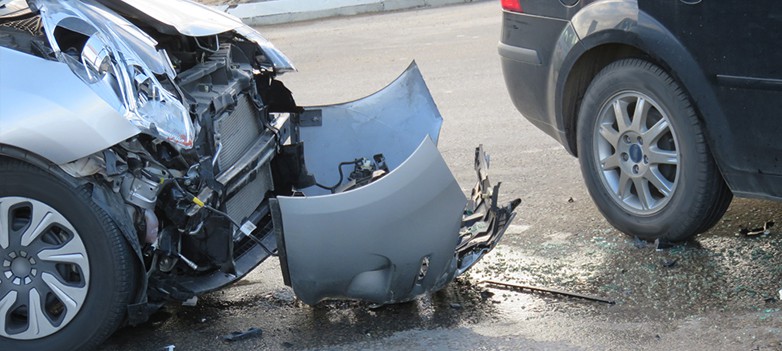 Common Types of South Carolina Car Accidents
Experienced attorneys representing you after an auto accident
Car accidents are one of the most common causes of personal injury. There are many different ways a car accident can occur, and the attorneys at McGowan, Hood, Felder & Phillips, LLC, are familiar with many of them. Our knowledge stems from many years of experience handling the most complex accident cases. No matter what type of accident or how severe the resulting injuries, our South Carolina car accident lawyers are prepared to fight for your right to just compensation.
Handling all types of South Carolina car accident cases
Some of the more common car accidents our South Carolina auto accident attorneys deal with on a regular basis include:
While there are similarities between different kinds of accidents, each accident is unique and presents its own challenges. That is why it is important to have an experienced South Carolina car accident attorney you can trust working tirelessly on your case.
Helping families after fatal car accidents
Under the South Carolina wrongful death statutes, surviving spouses and children are eligible to file a lawsuit after their loved one died in a car accident. If the victim was not married or had no children, the victim's surviving parents or heirs at law can bring the lawsuit.
Families suffer from loss of income and support of the deceased, which will likely be the largest damage calculation in a wrongful death lawsuit. The monetary damages that are available to families may include:
Hospital and medical expenses
Funeral and burial expenses
Pain and suffering of the deceased before death
Lost income and benefits the deceased would have earned
Loss of companionship and support to the surviving relatives
No amount of money can ever fully compensate a grieving family after a fatal car accident. What the law does provide, however, is monetary compensation for lost income and support of the deceased in addition to other damages.
From the moment you contact us for a free case consultation, our South Carolina auto accident lawyers offer compassionate representation and an understanding of the extreme burdens families face. You can rely on us to help guide you through these difficult times, and to fight for you and your future.
Discover what the South Carolina attorneys at McGowan, Hood, Felder & Phillips, LLC can do for you
Each attorney at McGowan, Hood, Felder & Phillips, LLC has a proven track record of success in car accident cases. Our lawyers are dedicated, driven, and committed to delivering results. Your car accident case matters to us. Let us help you obtain the justice and compensation you deserve.
Contact McGowan, Hood, Felder & Phillips, LLC, today.  Call 803-327-7800 and schedule a free case evaluation by a South Carolina car accident attorney, or fill out our contact form from any device.  We proudly serve people throughout South Carolina from offices in Columbia, Anderson, Rock Hill, Sumter, and Georgetown.