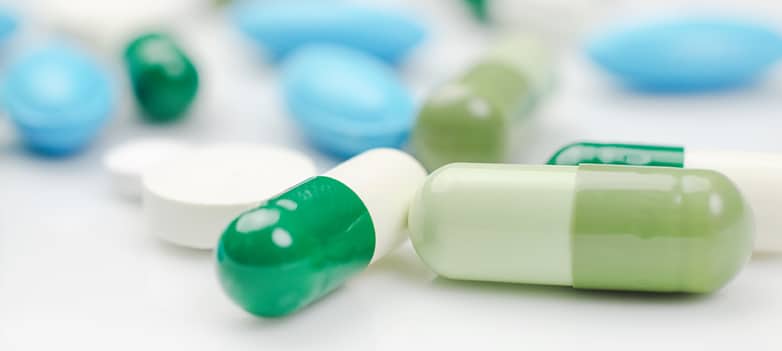 Georgetown Attorneys Handling Defective Devices and Dangerous Drugs Cases
Guiding you through your South Carolina medical product liability claim
Medications and medical devices are supposed to make you feel better, not worse. When your physician prescribes a treatment plan, you follow it with the expectation that your illness or condition will be healed, or at least managed. Unfortunately, pharmaceuticals and devices sometimes make matters significantly worse instead of better. The introduction of new medications and medical instruments for public use often happens without adequate testing or even in spite of known defects. If you are injured by a dangerous drug or device, speak with a knowledgeable Georgetown dangerous drug attorney at McGowan, Hood, Felder & Phillips, LLC, as soon as possible to begin the investigation phase of your claim.
What constitutes a dangerous drug or defective device?
Dangerous drug and device claims stem from a variety of circumstances.
A dangerous device claim may start with a medical device to treat a specific problem, such as a metal support for the leg. If the workings of the device cause injury to the patient, or the instrument breaks down inside of the body, the injured party may assert a dangerous device claim.
Dangerous drug claims start with the use or ingestion of some medication. The drug has potentially deadly side effects and causes significant injury to a patient. If the pharmaceutical company knew of the side effects and took inadequate steps to warn prescribing doctors and patients, a court may find the company liable in a dangerous drug claim.
Whether you have been prescribed a harm drug or have been using a defective medical device, our attorneys can help. We are currently handling claims involving:
Valsartan
Elmiron
Zantac
Truvada
Paragard IUDs
Hernia mesh
Providing reliable guidance through class action and individual cases
Many of the highly publicized cases are litigated as class action matters, where a mass tort action is brought against the pharmaceutical company that produced the drug or the manufacturer of the device. By bringing together many plaintiffs who have had the same issue with the same product, you are showing the court that this is not an isolated incident and something is actually wrong with the product. Mass tort actions also often result in higher compensation amounts, especially if the judge decides to award punitive damages. Even if your claim is best handled as part of a class action, our lawyers can still offer valuable assistance.
Even if your specific case is not appropriate for a class action lawsuit, our attorneys handle your case from beginning to resolution. Proving fault in dangerous drug and defective devices cases can often be complicated. Most often, the defendant is a large corporation with extensive resources. A commonly employed strategy is to provide the plaintiff with large amounts of paperwork in an effort to overwhelm you. Our experienced Georgetown personal injury lawyers have the knowledge and tools to handle these tactics. We adequately review expansive amounts of corporate documentation, as well as necessary medical records.
Contact a knowledgeable Georgetown medical product liability lawyer today
The experienced Georgetown dangerous device and drugs attorneys at McGowan, Hood, Felder & Phillips, LLC work hard to advocate for our clients in court. When you or a loved one has been harmed by a dangerous or defective product, we can help. Let us guide you through the claims process. Call us today at 803-327-7800 or fill out our contact form to make an appointment for a free case evaluation at our Georgetown, South Carolina office.