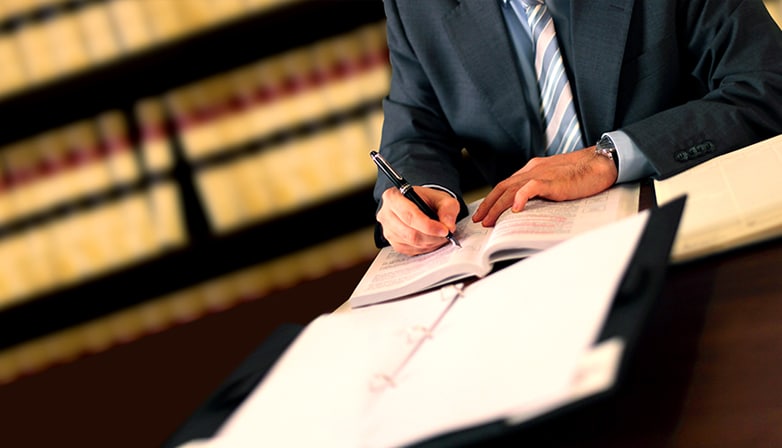 South Carolina Business Litigation Lawyer Working Tirelessly For Clients
In today's global marketplace, small businesses cannot afford to miss an opportunity to capitalize on an investment or business venture. At the same time, however, most small businesses cannot afford their own in-house legal counsel to keep them on the alert and informed about liability and indemnification issues.
At McGowan, Hood, Felder & Phillips, LLC, our South Carolina business attorneys team up with small businesses to build on-going consultative relationships to protect companies from financial losses because of breach of contract, interruptions of business operations and other issues. We work closely with your management and ownership to integrate our legal services into the flow of your business operations. We evaluate contracts, employee issues and predatory actions that threaten your financial stability.
Add value to your company – contact the South Carolina business lawyers at McGowan, Hood, Felder & Phillips, LLC. Our Rock Hill, Columbia, Sumter and Anderson office locations provide legal representation in corporate law in South Carolina throughout Charleston, Myrtle Beach, Florence, Anderson and Spartanburg.
Protecting Your Business
Business disputes can arise for a number of different reasons and involve multiple parties. Even the most seemingly straightforward of disputes can become a complex legal matter. The business law attorneys at McGowan, Hood, Felder & Phillips, LLC have experience represent clients in the following scenarios, to name a few:
Breach of contract
Trademark infringement
Violation of articles of incorporation
Violation of non-compete agreements
Violation of confidentiality agreements
Manipulation of stockholder information
Preventing Problems before they Arise
As a consultative partner, our office provides legal advice, counsel and representation to clients as their businesses change over time. We bill on a contingency fee basis rather than an hourly rate, so you receive the legal assistance when you need it without having to carry cost-overhead for legal services you may not always use.
Adding value to your bottom line: that is what our South Carolina business attorneys are committed to providing. Our knowledgeable, experienced legal team is ready to help you. For more information regarding our practice, contact the South Carolina business lawyers at McGowan, Hood, Felder & Phillips, LLC, today.