Have You Been Treated for injury at
Piedmont Medical Center?
Contact Our Rock Hill Injury Lawyers Today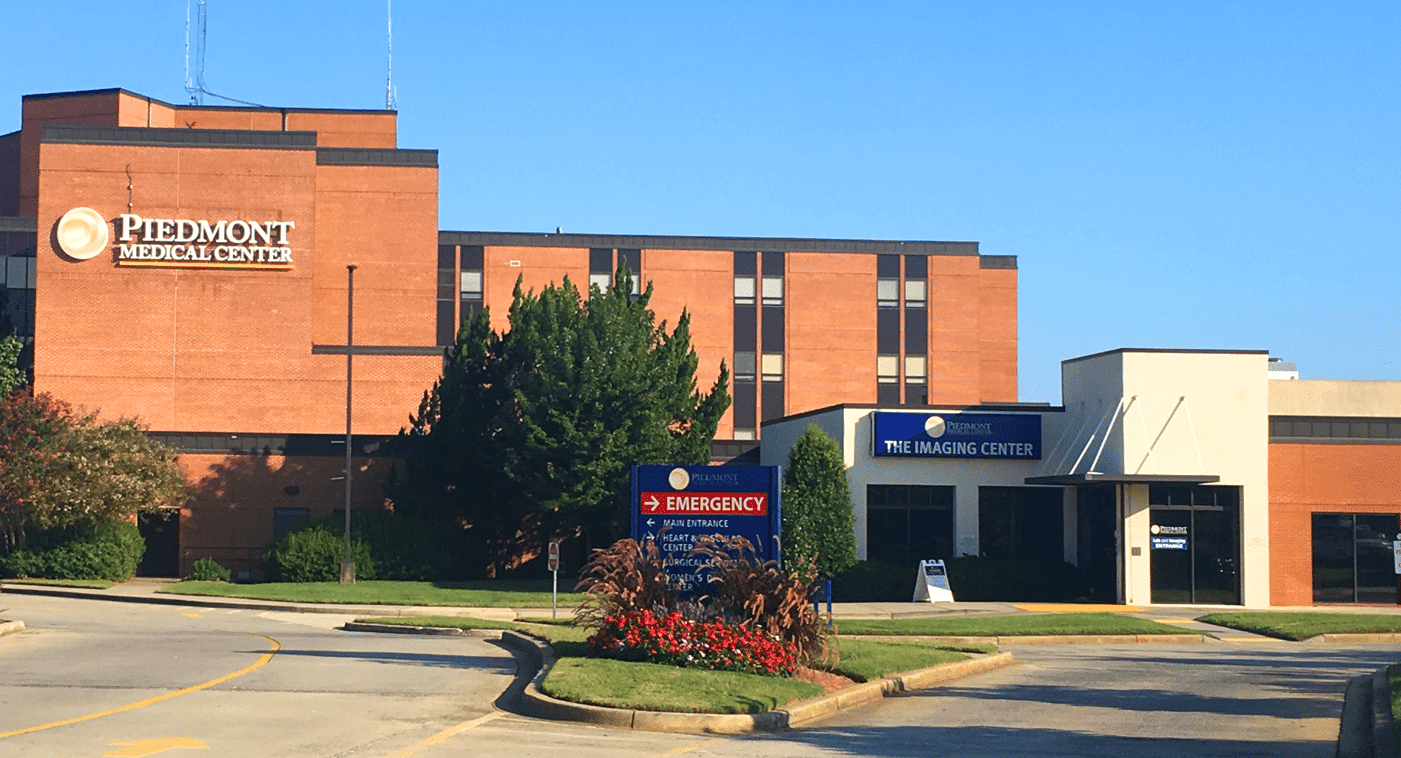 McGowan, Hood, Felder & Phillips, LLC
Is a premier serious injury and medical malpractice firm in Rock Hill, SC
If you sustained a serious injury, contact us to find out if you could be eligible for compensation. If you or your loved one has sustained a serious injury in a motor vehicle crash, while receiving medical treatment, on a worksite, because of a defective product, or because of the negligence of another person or company, we will fight for you and your future. Our team has the experience and resources to handle serious injury cases involving: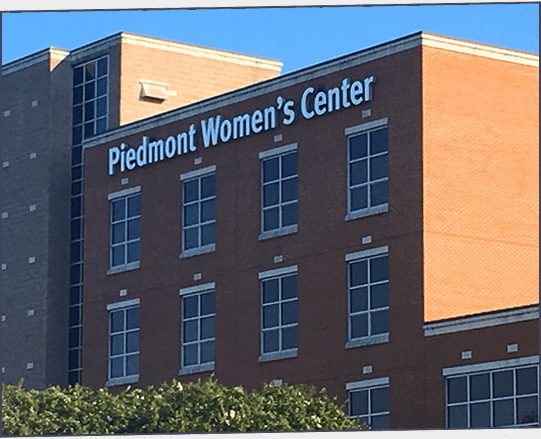 McGowan, Hood, Felder & Phillips, LLC has represented serious injury victims and their families in and around Rock Hill.
If you sustained a serious or life-threatening burn, spinal cord, or brain injury, please fill out the contact form located below to schedule your free consultation with an attorney. You can also call us at 803-327-7800.
.
NO COST, NO OBLIGATION EVALUATION FOR YOUR CASE
S. Randall Hood, Attorney
McGowan, Hood, Felder & Phillips, LLC - 1539 Health Care Drive Rock Hill, SC 29732