Amtrak Injury Lawyers
Were you injured in a crash with an Amtrak train?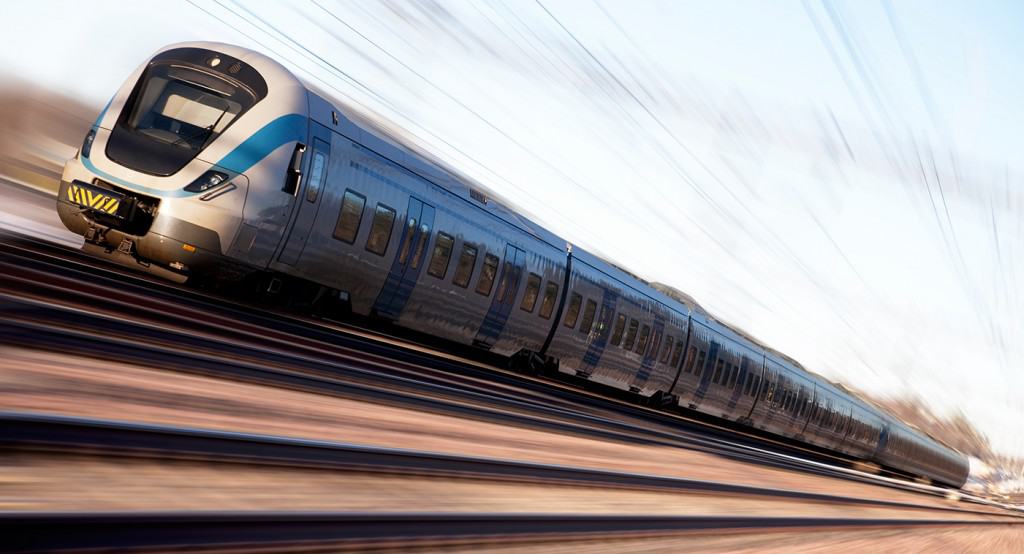 McGowan, Hood, Felder & Phillips, LLC
Is a serious injury and medical malpractice firm in Rock Hill, SC
McGowan, Hood, Felder & Phillips, LLC is a serious injury law firm. If you were severely injured because of an Amtrak train, you may be entitled to compensation for those injuries, your lost wages, your medical bills and your pain and suffering. Our team has the experience, resources and skills to handle complex claims arising from: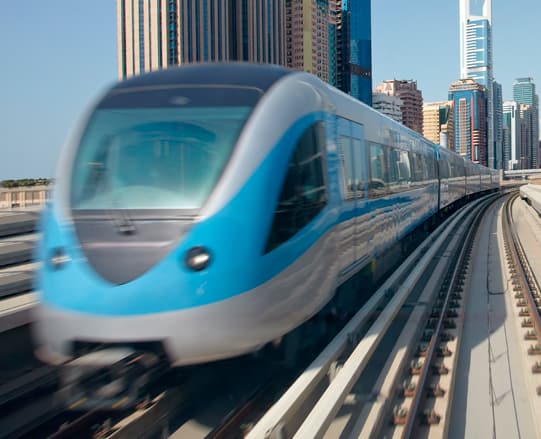 Train collisions
Train derailments
Collisions with objects on tracks
Negligent operation of the train
Malfunctioning switches, lights and signals
Explosions, fires and toxic chemical exposures
Injuries on platforms
Bridge and/or tunnel collapses
Brain injuries
Back injuries
Spinal cord injuries
Burn injuries
Loss of limb
If you were catastrophically injured while on an Amtrak train, we want to help.
If you were seriously injured on, near or by an Amtrak train, or have lost a loved one because of a train-related injury, please fill out the contact form to schedule a free consultation with a skilled injury lawyer. You can also reach us by calling 803-327-7800.
NO COST, NO OBLIGATION EVALUATION FOR YOUR CASE
S. Randall Hood, Attorney
McGowan, Hood, Felder & Phillips, LLC - 1539 Health Care Drive Rock Hill, SC 29732